Cell-Media's multimedia programs are perfectly suited for explaining complex corporate and institutional policies and procedures in an eye-catching and easily accessible manner.
Our learning packages allow companies to train or induct personnel across multiple work sites and create learning modules that cater to your specific needs. This includes the ability to train personnel according to specific user types so that individuals only learn the material they are required to understand. This allows companies to provide a consistent message in their training in a cost-efficient and easily audited manner.
In the past, Cell-Media has produced programs for: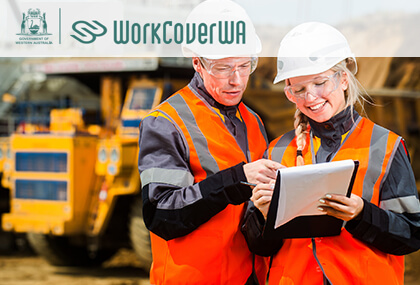 WorkCover WA is a Western Australian Government department which provides assistance to employers and workers in relation to workers compensation, managing injuries, insurance claims and return to work procedures.
Cell media was engaged to develop a series of educational and engaging videos which provide a quick overview of the key processes and information for all stakeholders.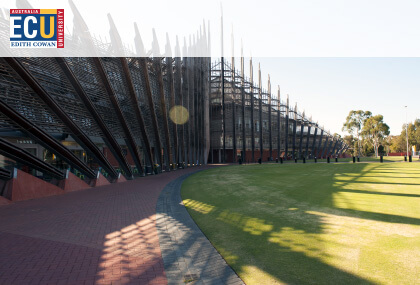 Due to the high turnover of contractors across Edith Cowan University's various Perth campuses, a centralised and audit-ready training system was required. Cell-Media created a split-level interface system which catered for administrator and trainee access to mandatory training modules, reporting functionality and insurance verification. This new system attached to an existing database.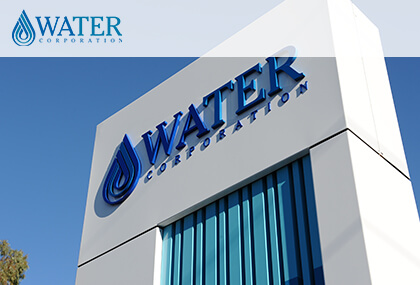 Supplying water across the vast state of Western Australia, the Water Corporation needed to ensure its employee and third-party worker training and learning was reliable, accessible and consistent. For the organisation, Cell-Media has developed a number of health, safety and work systems training modules which emphasise a consistent message while remaining engaging for the end user.